In lieu of actually saying something, here are some pictures I took today...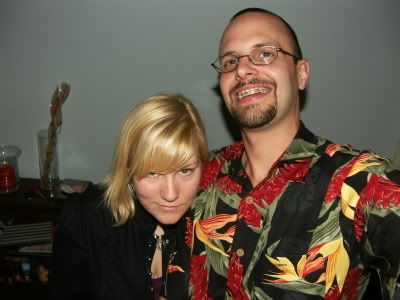 Me and one of my Bestest friends in the world, Trevor.
My face always looks so damned ROUND next to Christina's! Dammit!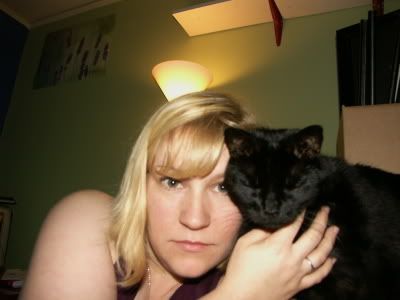 I get fuzzy love!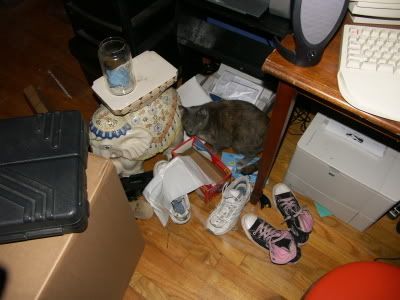 A cat. An Elephant. Some shoes.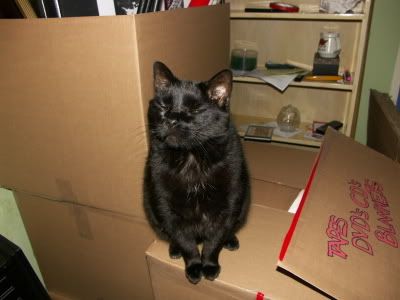 Mister Grumpy Face!
Check out my Cheekbone!!!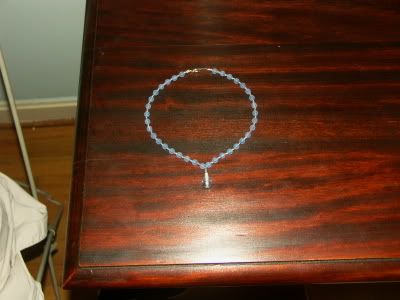 Blue teardrop Necklace made by yours truly.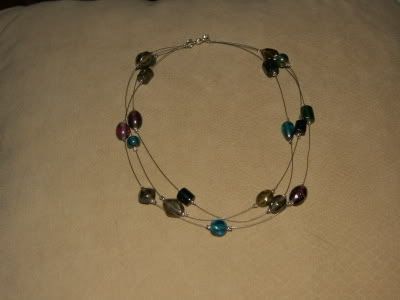 Bead necklace handcrafted and presented to Amber as graduation gift...also by me!