Here are a few pictacles from our vacation. They're mostly just lovingly shot photos of BOBI, he'll have a damned portfolio soon. Any way...click
here
to see em all. I'm off to work!!!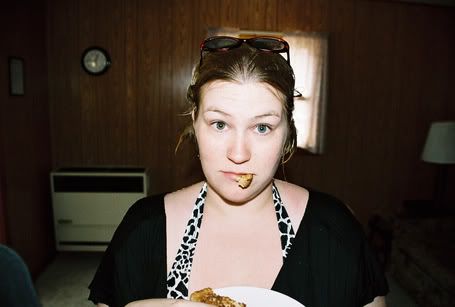 What? I like toast.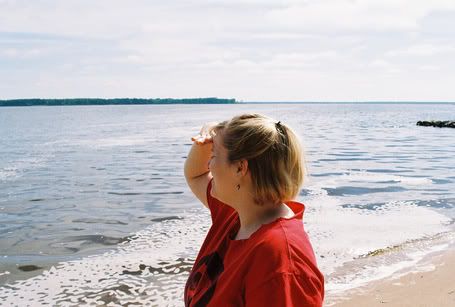 I'm looking for ships!
Someone was tired of having is picture taken.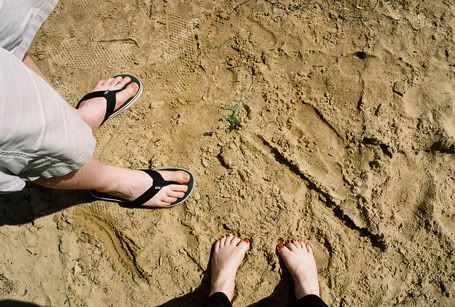 Feets!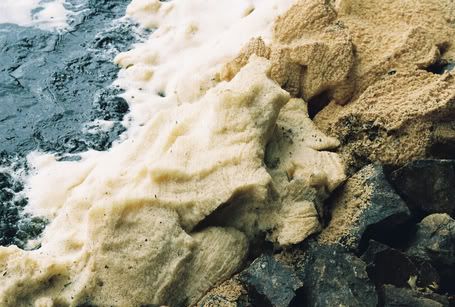 This is what happens to Lakes when Mayhem balls explode in them.
FIRE!!!
Lake in the Early Morning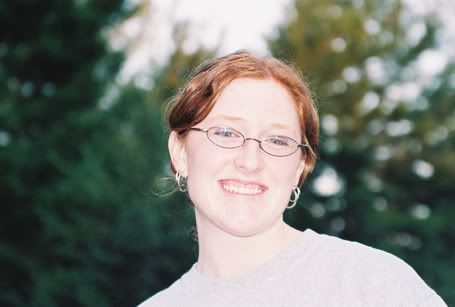 A way over-exposed picture of Molly.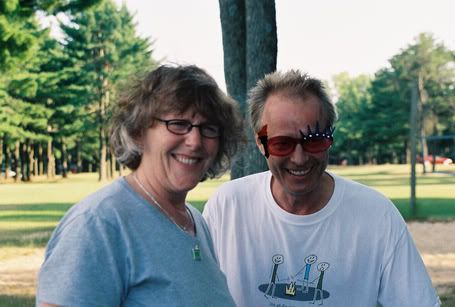 Brian's Mom and the Famous Uncle Tom. And his Famous Sunglasses.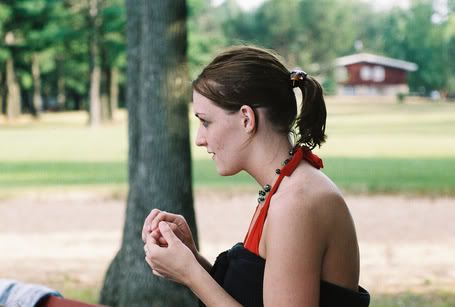 Sara post-Mayhem. Recognize the neclace? It's my green 'floater' necklace I made!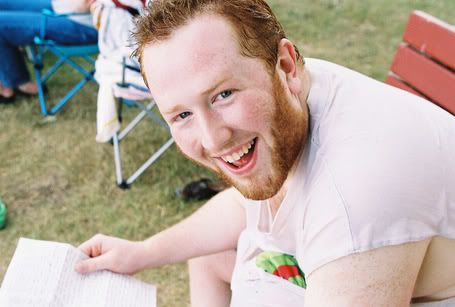 BOBI in mid-laugh at one of Uncle Tom's letters. Has there ever been a better picture, ever?