It's been forever (or 3 months) between posts, I've got to get better at this.
Thought I'd post some photos of recent events...
My Customized Easter "baskets" for the Auron/Lien fam, filled with Japanese cider candies, chocolate coins, and calico bags of chocolate-covered peanut-butter filled pretzels. Yum!
These parasols I found in a Bridal salon in Roseville, they painstakingly added the silk flowers to each one. Something I'm considering for my bridesmaids.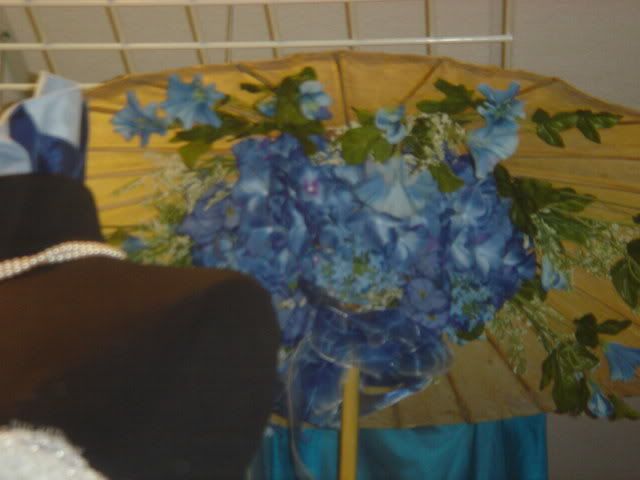 The new kitten, Pemmin, with her favorite Toy. Poor Buddy.
One of the venues we looked at for the wedding reception. Wonder why it's called 'The Moose'?
A nice moment captured at Aunt Patty's New Years Eve celebration.
The most awesome-est Grooms Cake ever,per Bobi. Courtesy of
The Offbeat Bride
This is the room where the reception is being held, only we are using round tables. It's the Greysolon Plaza ballroom in Duluth, and it's beyond gorgeous!
A view of the lobby, lit up for the holidays.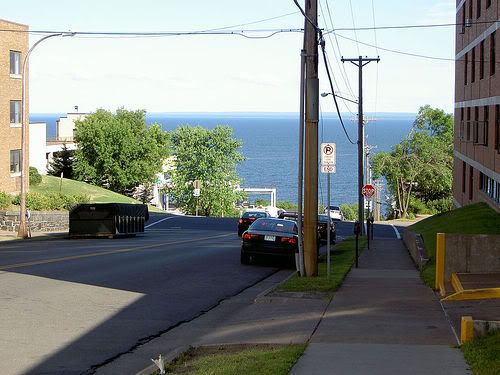 A view of Lake Superior just outside the ballroom. This was obviously a summer photo, so Imagine those trees being all red and orange.
From the lobby.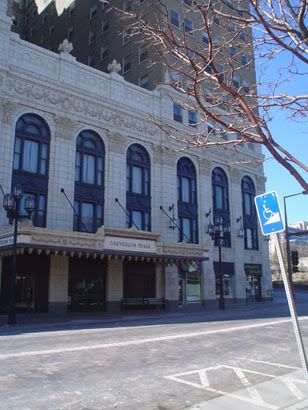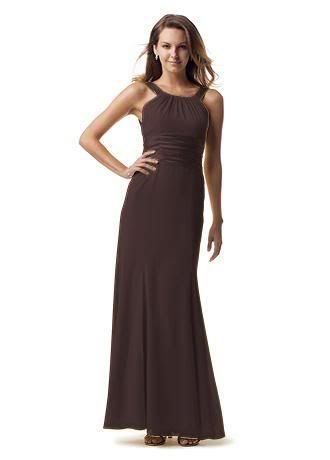 Sara's Bridesmaids dress. They are all different styles, only using the same color.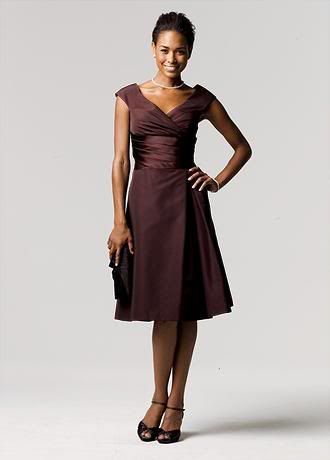 Molly's dress.